Ornamental fencing
Hop Fencing Systems also manufactures and delivers customized fences. With a keen eye for detail the most beautiful fences are forged by our professional employees. On this website you will find only a small selection of the possibilities and models. Please contact us, if you are interested in extensive information and advice as an answer to your wishes.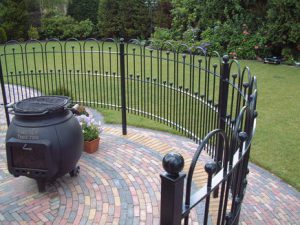 Garden
Beautifully fence to separate your yard from the garden.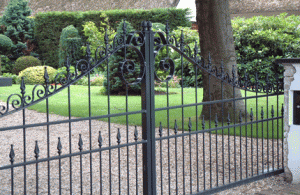 Classic
A classic forged traditional fencing.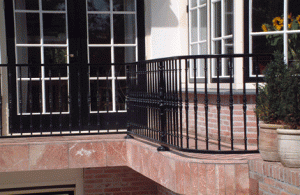 Model Manor
Balcony ornamental fencing with seamless connectivity to your fencing.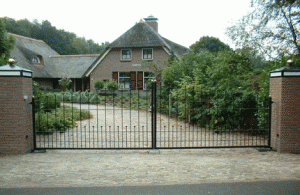 Model Farm
A sublime 'gossamer' port. Fit environment and sense of style.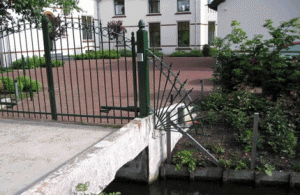 Model Castle
Fitting in the environment and match the color scheme of the manor.
Back to overview