Meteor Gate
We changed our old Robusto Gate name in: Meteor Gate. This durable cantilever sliding gate, the Meteor Gate can be delivered as manual or automated and has all the correct safety components. The Meteor Gate wings and posts are made out of steel.
The Meteor Gate is available in 8 different models.
Base Line, Smart Line, Smart Line Double, Classic Line, Classic Line Pro, Classic Line Arrow, High Line and Raster Line.
Full brochure: Meteor Gate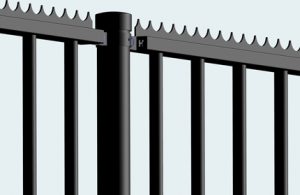 Base Line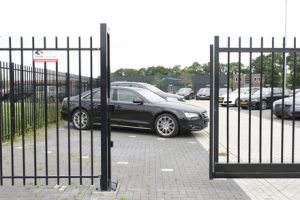 Smart Line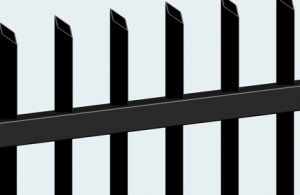 High Line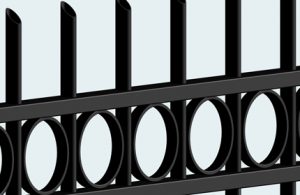 Classic Line Pro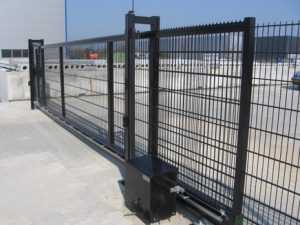 Raster Line
Back to overview